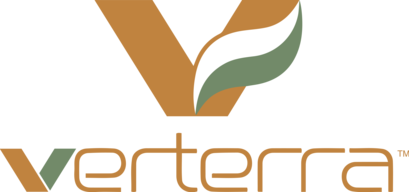 Verterra bowls, Verterra plates and Verterra cutlery are made from palm leaves & water.
Freezer safe, microwave safe, and will commercially compost within 90-120 days.
Verterra dinnerware is natural and is created without any chemical coatings.
Verterra Bowls Plates Cutlery
VerTerra is the Originator and Leader in Palm leaf plates and is available through Green Safe Products, Detorit, Michigan.
VerTerra Dinnerware From Fallen Leaves™ was created by CEO Michael Dwork in 2006. The collection is stylish + sleek and the first of its kind line in the U.S.  Artfully designed, Verterra dinnerware has been recognized by the Smithsonian and awarded numerous times by the Natural Products Association, The NY Restaurant Association and the International Hotel Motel Association, this is the most awarded disposable on the market!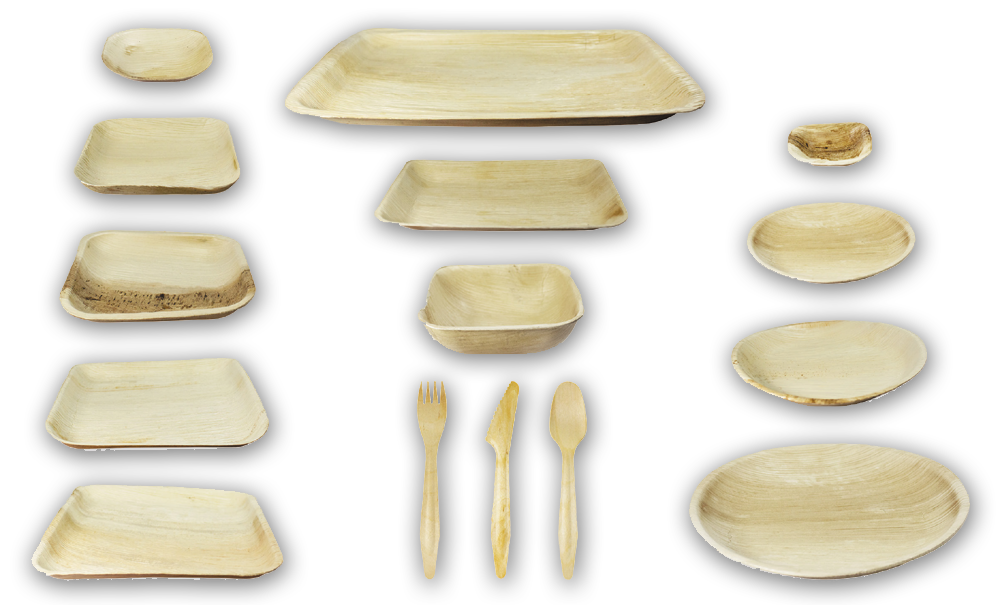 Verterra Plates